Welcome!
What is the Shepherd Mission House?
Community Resource



Our transitional housing program is the next phase in assisting families to move to permanent homes.  Many of our homeless families find work, but are still living in motels, shelters or cars.  This program offers public assistance with food, shelter, clothing and transitional housing. It is designed to assist the homeless and disadvantaged so they get the resources they need. A place of stability and counseling helps restore people to permanent self-sufficiency.
The Shepherd Mission House program has been operating for over 20 years in attempts to rehabilitate individuals who are homeless or are in need through biblical principles. We do not discriminate against any gender, religion, sexual orientation, etc. as we understand that anyone can become homeless and seek for help.
What is Transitional Housing?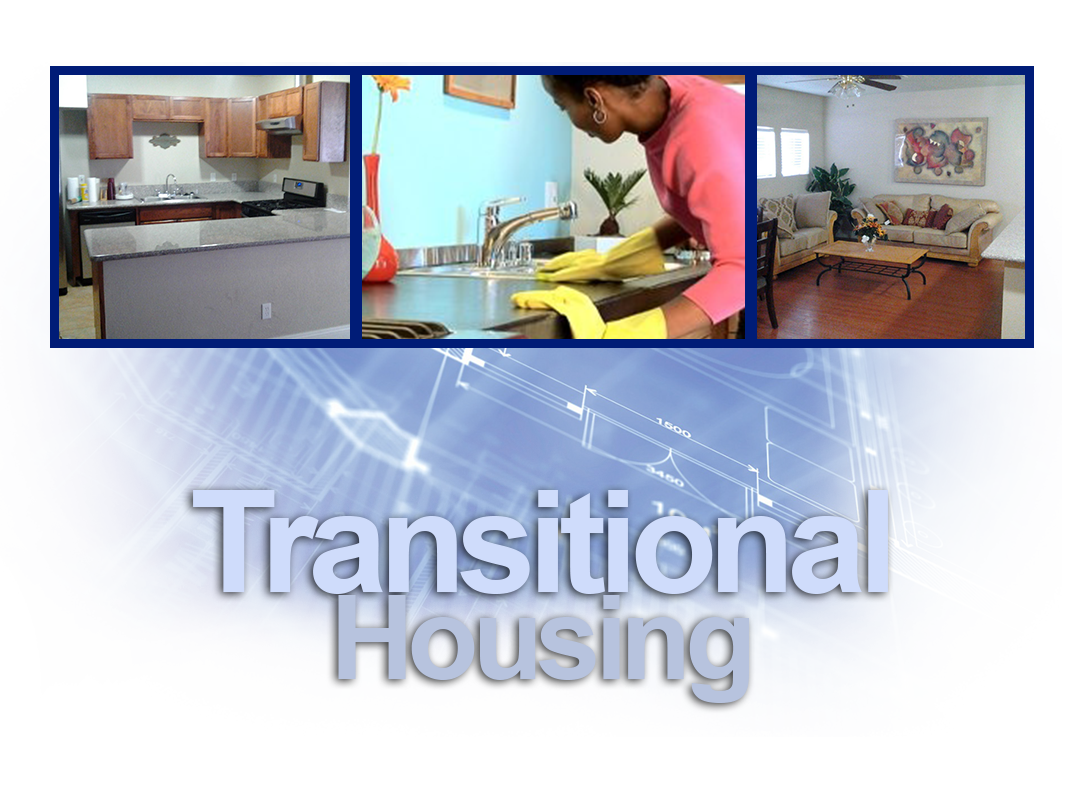 Transitional housing is self explanatory in the word "transitional", meaning to either change a position, movement, change from one state to another or any process that is related to change. Transitional housing programs provide temporary to permanent housing. The ultimate goal for an individuals who are homeless is to provide them a place where they have access to shelter, food, clothing, transportation (is often included) and other resources they are unable to easily access due to their current state. Transitional housing may require for homeless individuals to relocate from one area to another (depending on their current situation) and rooming and boarding with other individuals.
If you are homeless and need assistance, please visit our Request or Assistance page and provide your information of what you are in need of.
If you know someone who is homeless, please refer them to us. Many times people call our office on the behalf of someone else and the person who is homeless may not want the help that is being offering. It is a choice that individual must make to come out of the situation they are in. 
Mission Statement
Our mission is to be a primary resource for the cities and communities we serve. We strive to provide guidance and the necessary elements to restore the economic, mental, and physical security of every person we serve.